301 WEST 4TH
NEW YORK CITY
Welcome to WANT Les Essentiels' first installation in a forthcoming series of experiential art and design exhibitions at our flagship store in New York City.

Inspired by the Autumn/Winter 2018 campaign, 'Studied Archetype' is a futurespective exhibit on curiosity and a studied focus on the future of learning, labour, and leisure.

The upcoming exhibition series aims to foster a community of like-minded individuals with a shared passion for travel, connection and social awareness.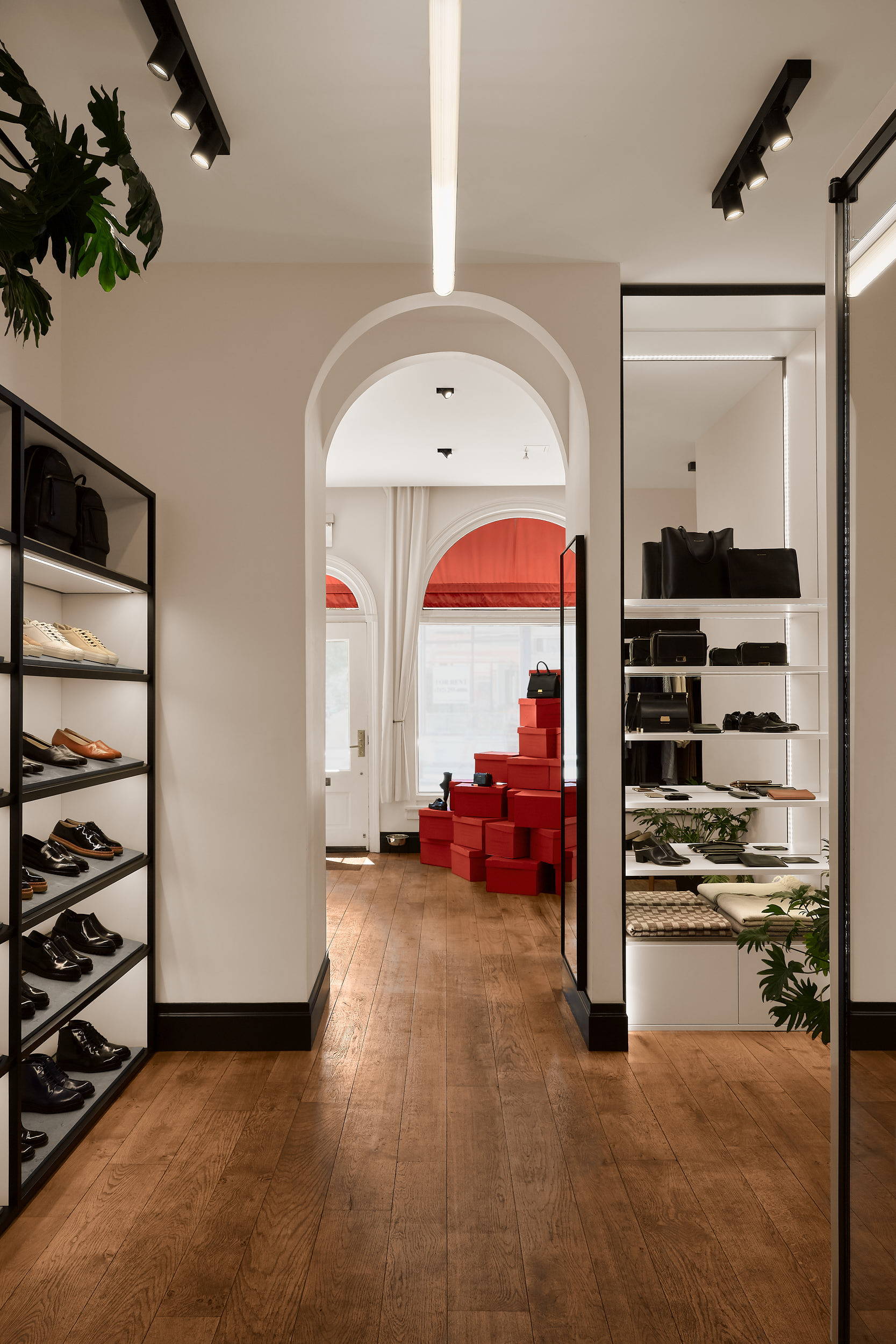 The adjacent room, 'the wardrobe', expands into men's and women's apparel. Guests continue their journey in 'the tea room', where they are invited to pause for tea as they peruse the carefully edited selection of essential tools for living.


Shop The Look